eCommerce 101
Ecommerce services company in Malaysia
Are you looking for a reputable ecommerce services company in Malaysia? Before taking any major step with regards to your ecommerce strategy, you need to understand the guidelines required to efficiently implement an online business plan. Keep in mind that research is an important part of online store building.
eCommerce or electronic commerce, is any kind of commercial transaction or business that involves the transfer of information online. It covers a vast range of different businesses from music and auction sites to consumer-based retail platforms. eCommerce allows people to exchange services and goods electronically, with no barriers of distance and time.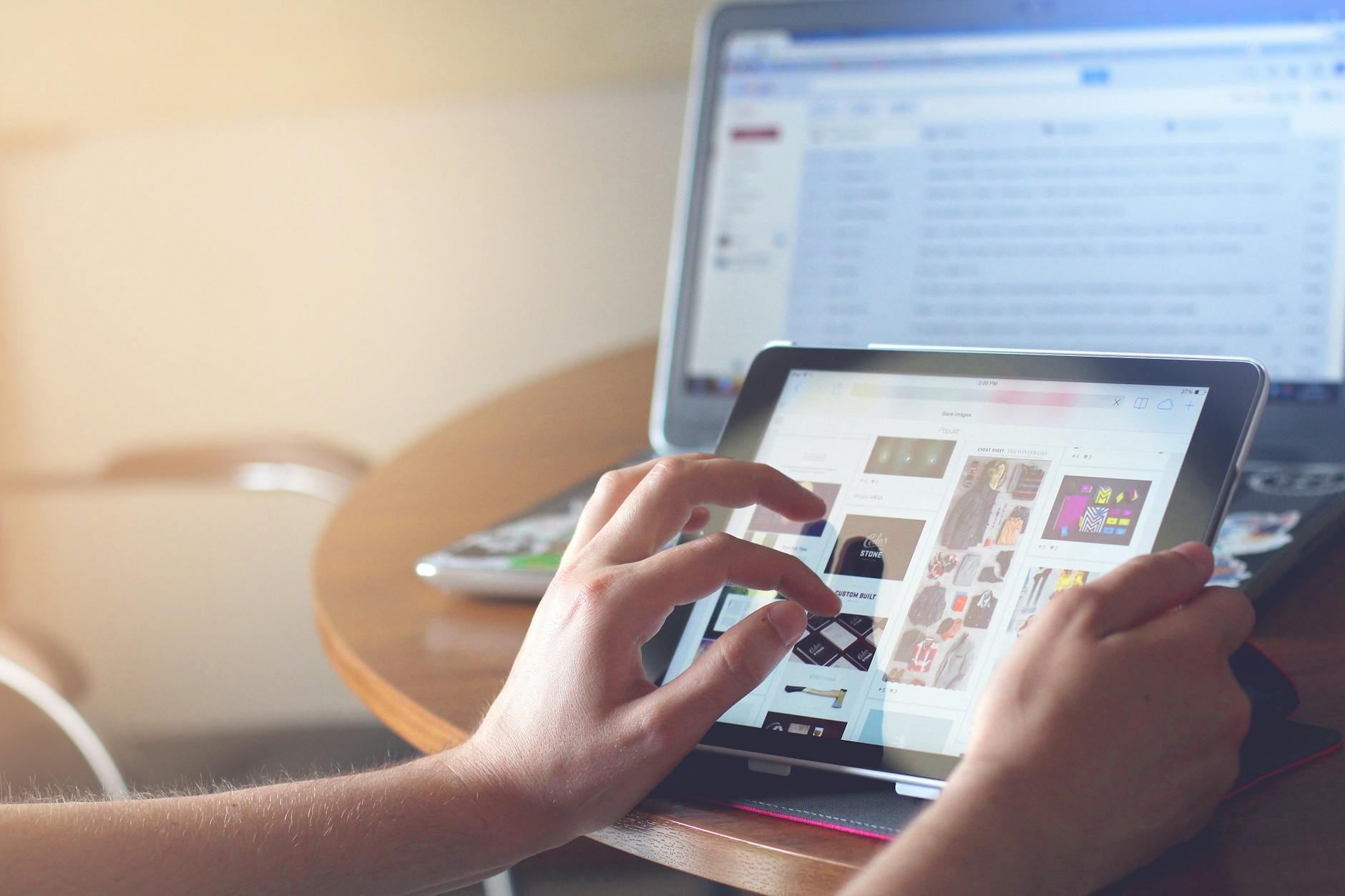 B2B, or business to business, pertains to the kind of electronic commerce that takes place between businesses, instead of between a consumer and business. It often deals with hundreds of other companies, either as suppliers and customers. B2B transactions deliver many competitive advantages over the traditional approaches.
There is no doubt that, if implemented well, ecommerce would be a lot cheaper and convenient, compared to the traditional methods.
Do you want to put up your own online store? Should you add a shopping cart?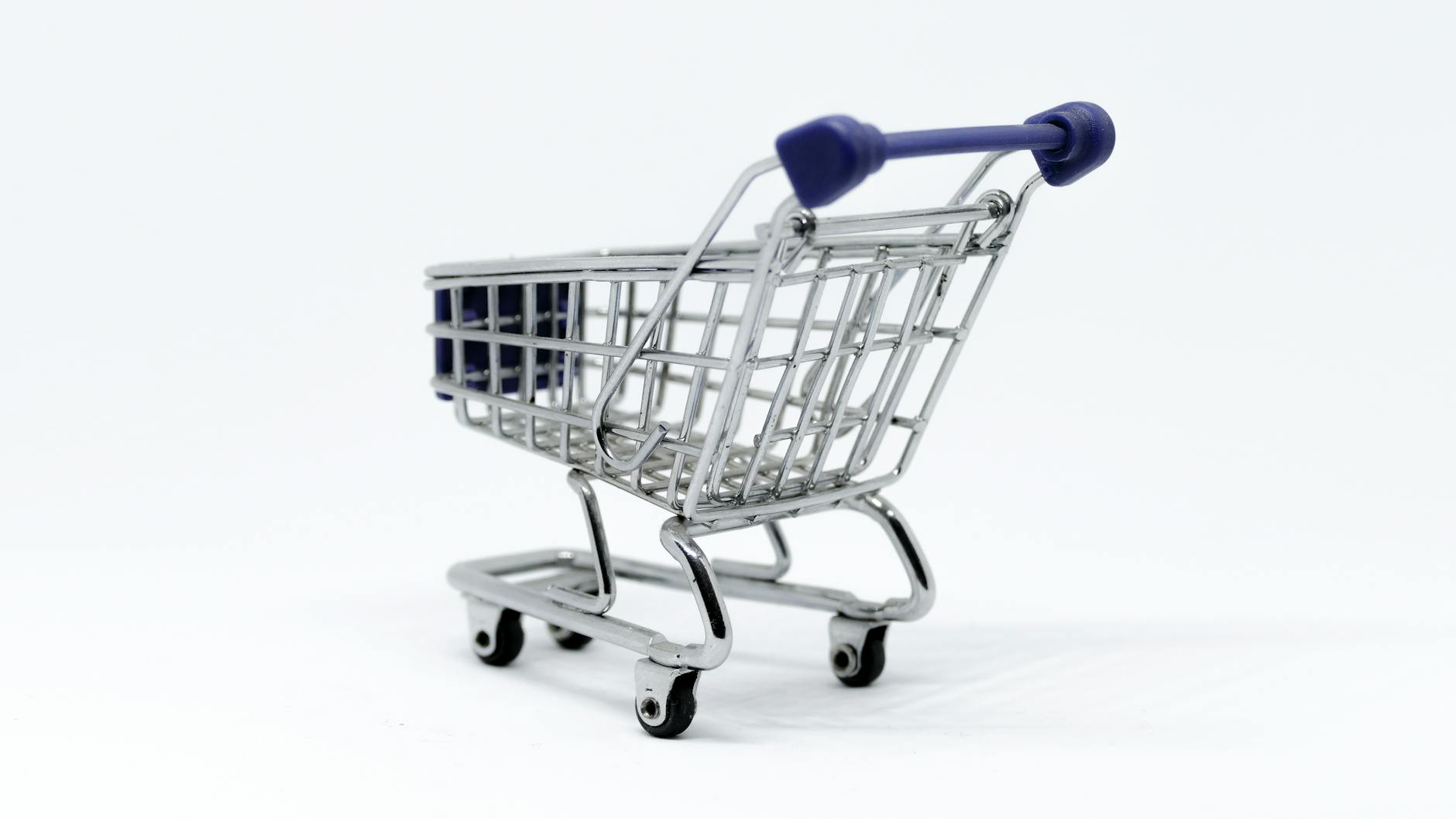 A shopping cart software is a particular operating system that can be utilized to allow people to buy services and goods, monitor customers, and combine all ecommerce aspects together in a one cohesive whole.
There are several software and tools that can utilize and customize to build your online store. All you need to is find the right turnkey solutions, and cost-effective methods for you, based on your needs.
Starting an online business means looking for a niche product that people are having a hard time finding in department stores and malls. It's also crucial to take shipping and payment methods into account. All of these must be housed in a reliable commerce-enabled website. You can create this scratch, or choose an existing platform where you can incorporate shopping cart capabilities.
Lastly, and most importantly, you need a good marketing strategy that will drive in targeted traffic. Entice loyal, repeat customers.