Which Watch to Wear for the Occasion?
Whether it is a corporate event or just a date with a gorgeous lady, a lot of men ask me which among the vast variety of formal and casual watches they should be wearing or should consider buying to add to their watch repertoire.
Well, the fact of the matter is, a man should always have at least three different watches. One should be a dress watch, another one for casual events, and one for more active endeavors.
That being said, this article will revolve around how to help you choose the right watch to wear for your upcoming occasion.
For Formal Events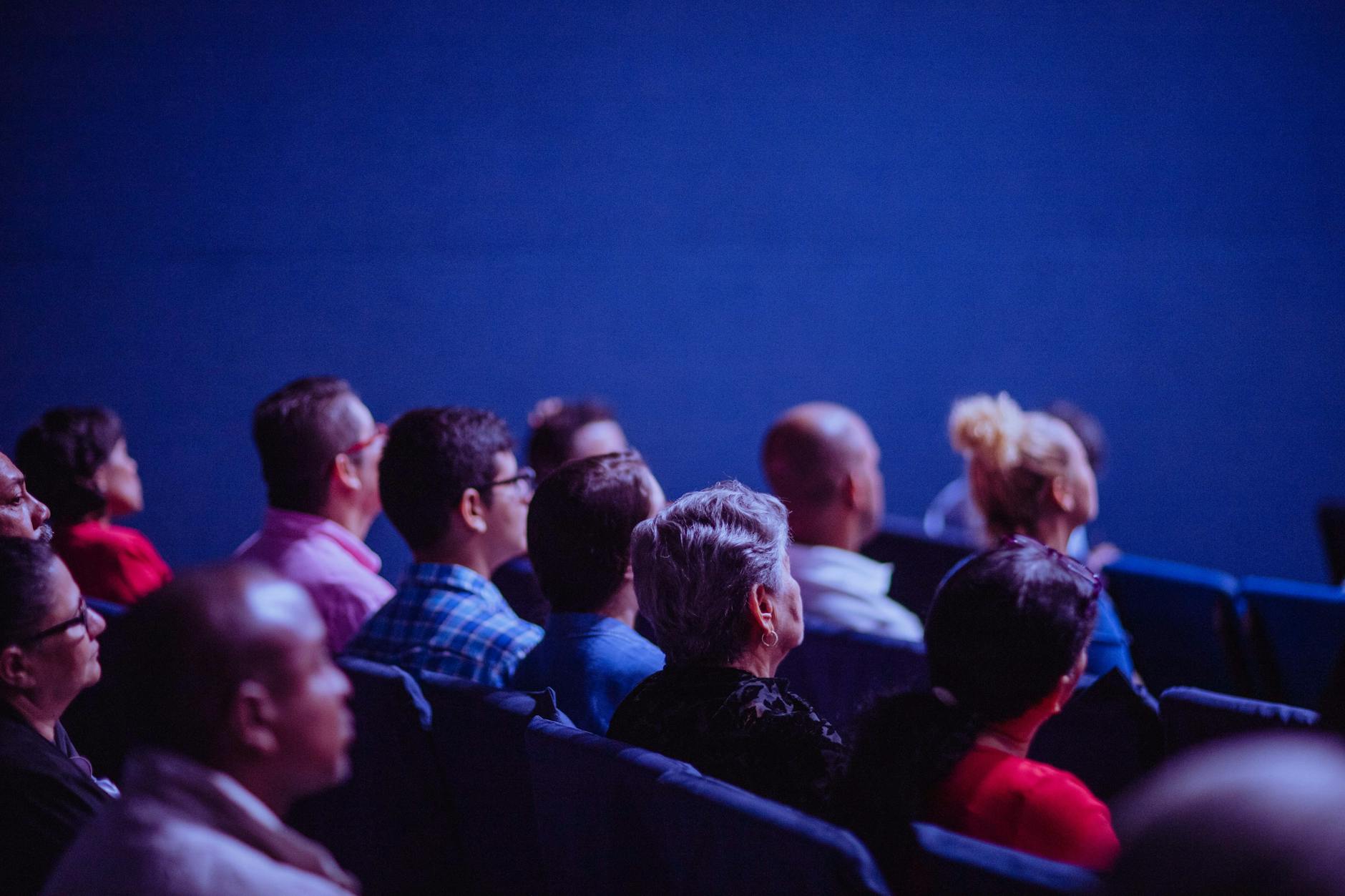 There is a reason why I told you to get one dress watch for your arsenal and that is because that type of watch is the only appropriate timepiece you could wear in a formal event.
A dress watch has a more subdued look and it is built that way so as to not take too much attention away from the suit you are wearing. It is only there to accentuate and provide more suave to your overall look.
If you are going to buy one, you can either opt for one that comes with a metal watchband or one with a leather strap. Ideally, you'd go for a leather strap because it is not only comfortable, but it can surely fit well whether it is inside the cuff or out.
However, a metal watchband is also going to look great on you, especially if you are rocking that expensive suit.
For Rugged Events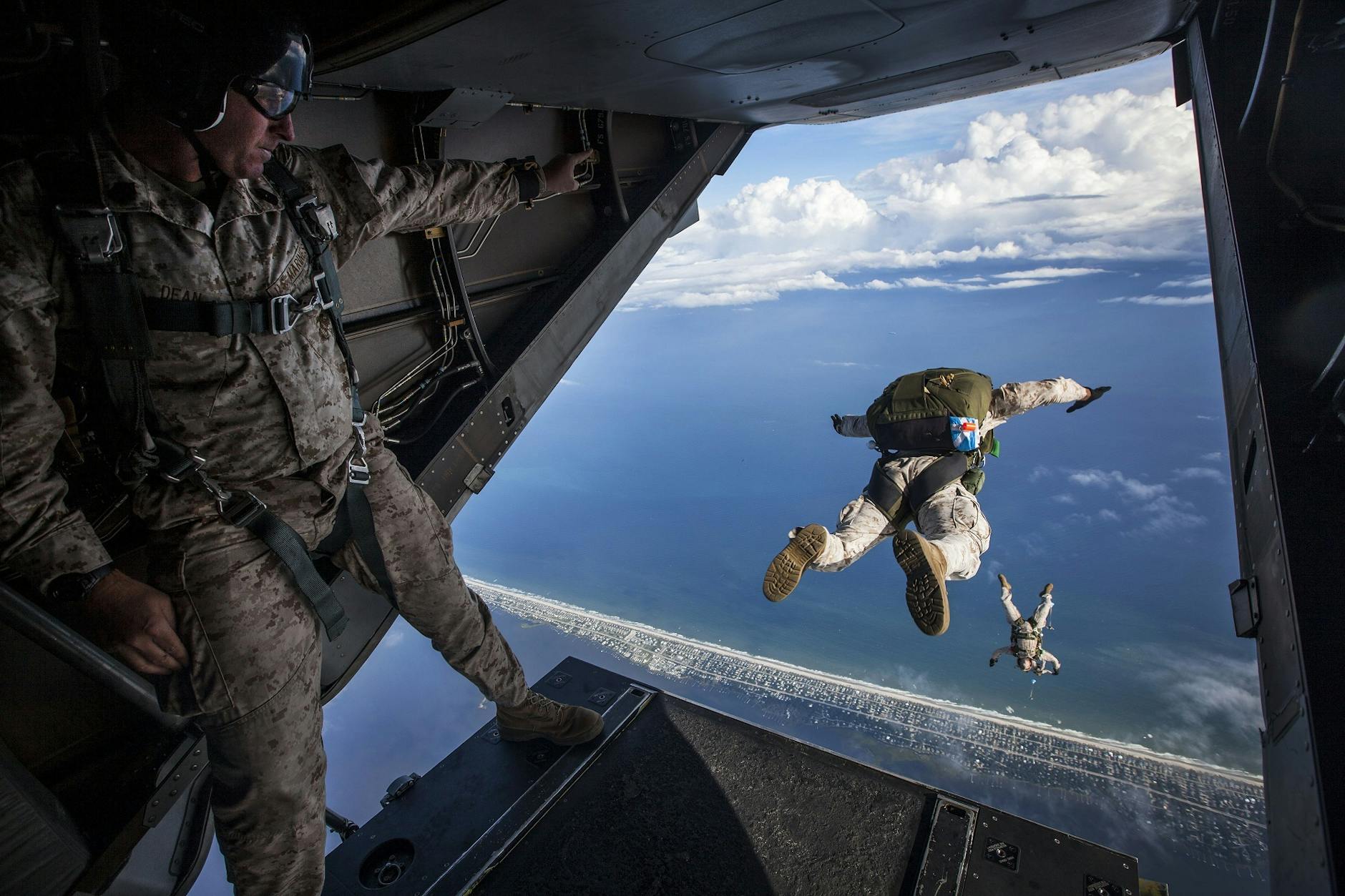 If you are thinking about going swimming, skydiving, or running a marathon, you definitely need to buy a watch that can go places. That is why I recommend that you get a sports watch for such occasions.
You see, a sports watch is constructed in a way that can handle the many different elements. Whether you want to submerge yourself underwater or if you are planning to go skydiving, such a timepiece can certainly hold its own.
Aside from that, a sports watch comes with a bevy of watch complications that you can surely enjoy. I especially love the chronograph feature of such a watch simply because it can help me know how fast my current run is and so on.
It is also customary for sports watches to include a timer as well since this is important for some sports.
Other options for such events include an aviation watch, a dive watch, or even a field watch to help bring the commando in you.
For Casual Affairs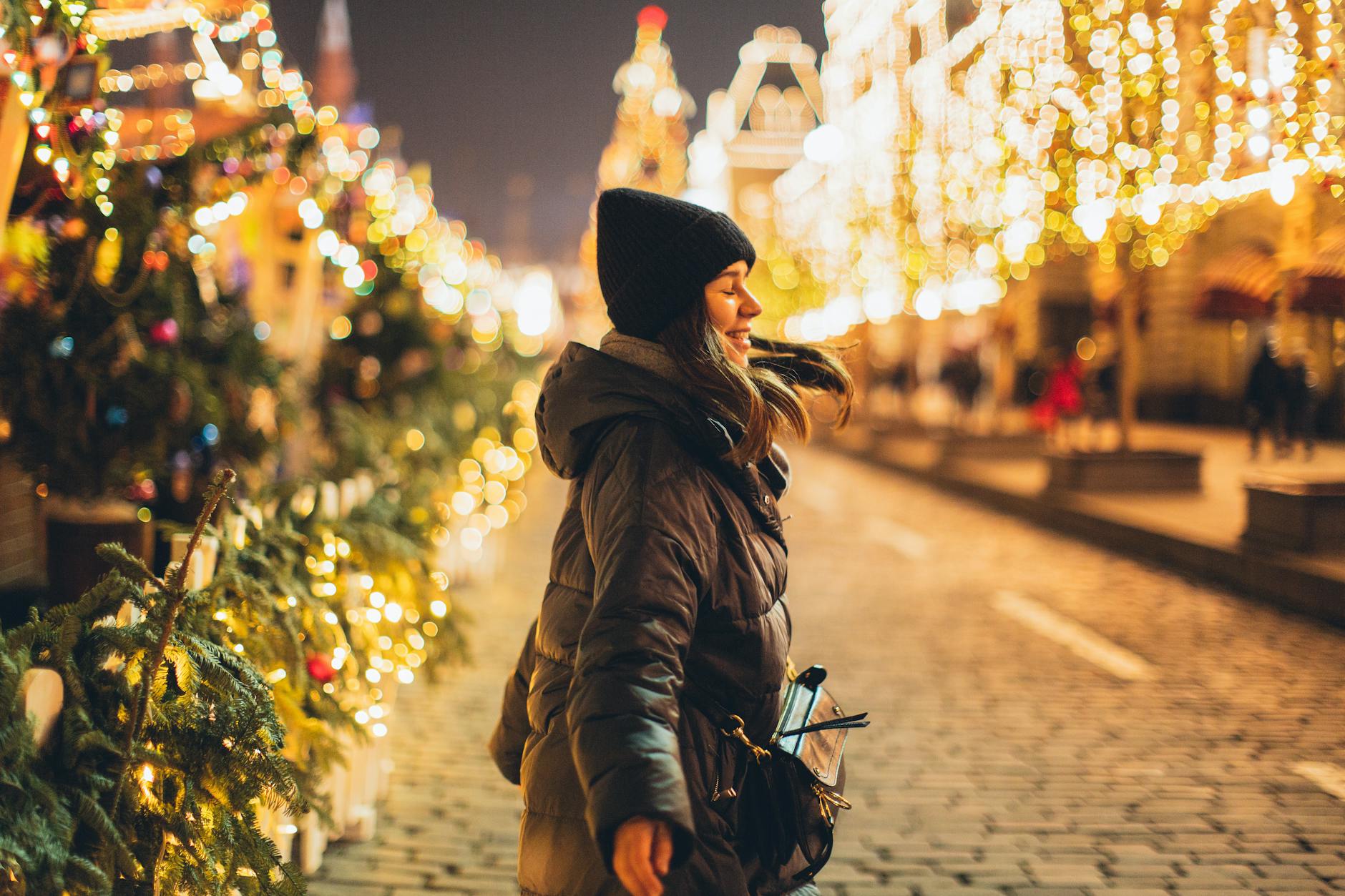 For just about everything else, go with a watch that you're comfortable wearing. In fact, you can slap on an aviation watch and use a leather strap on it to make it look more sophisticated than it actually is.
What I am trying to say is that if you are just casually going about doing your usual business, any watch can be great. Just find one that looks good on you that comes with the features that you need.